Welcome to Clovis & Curry County, New Mexico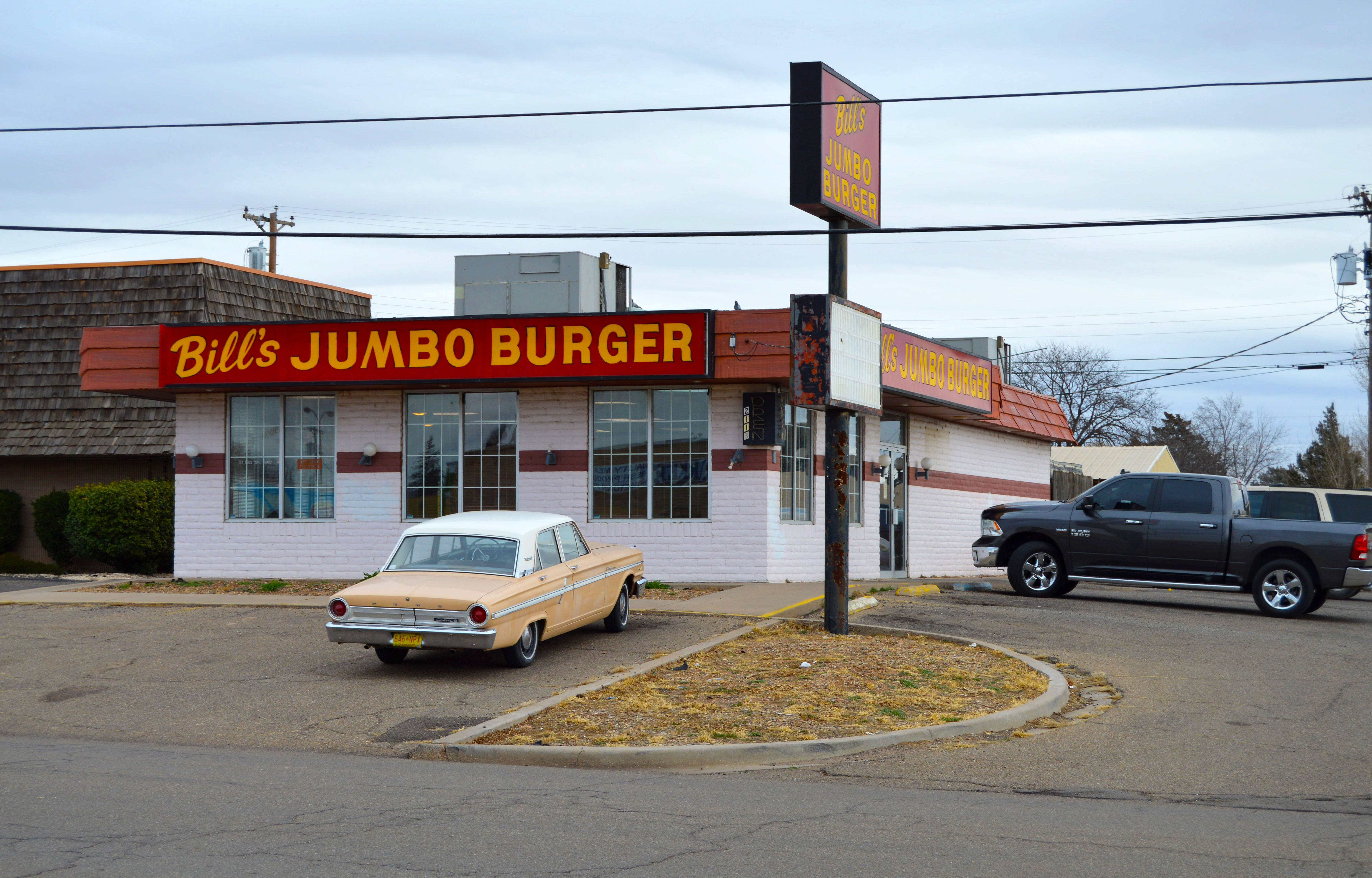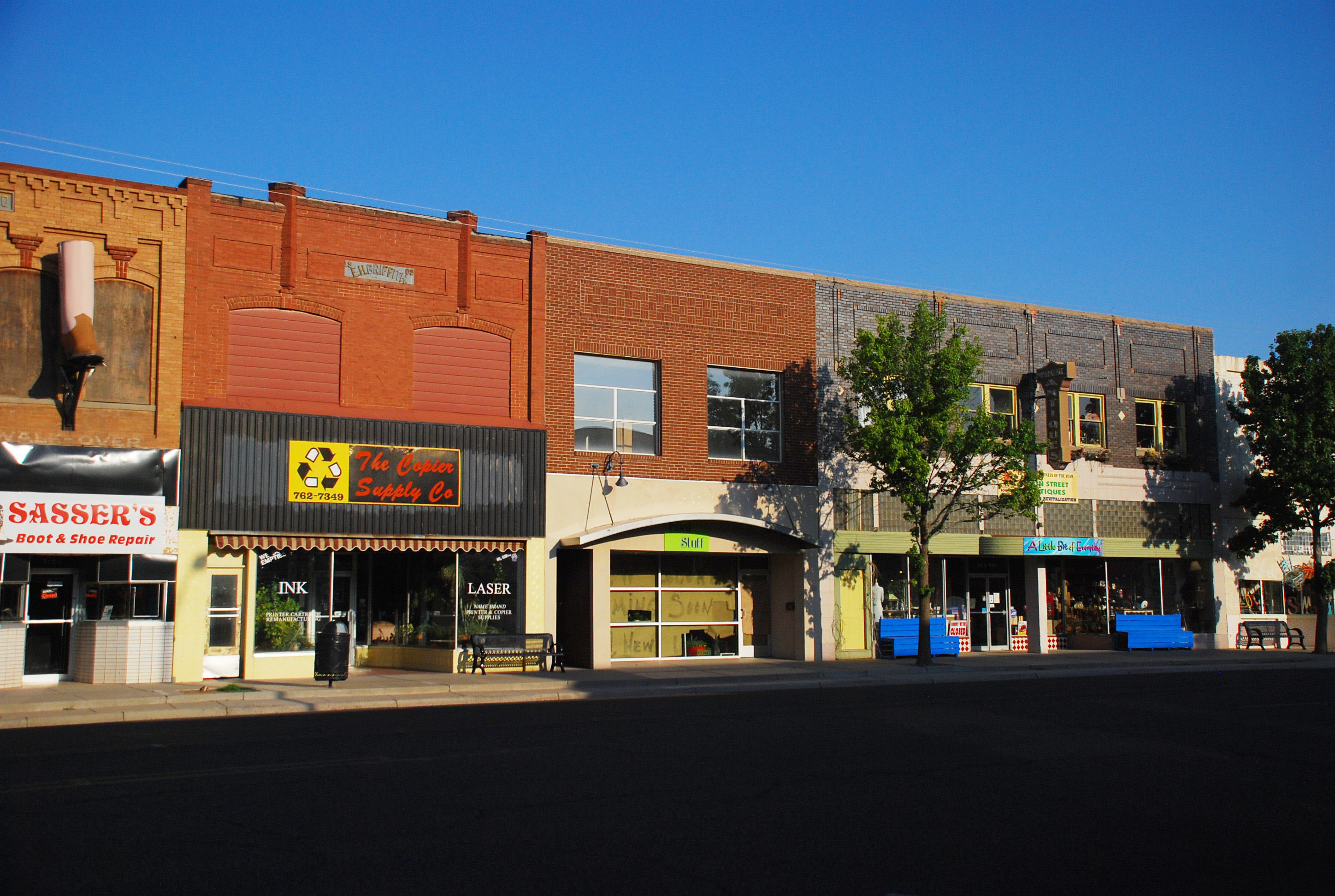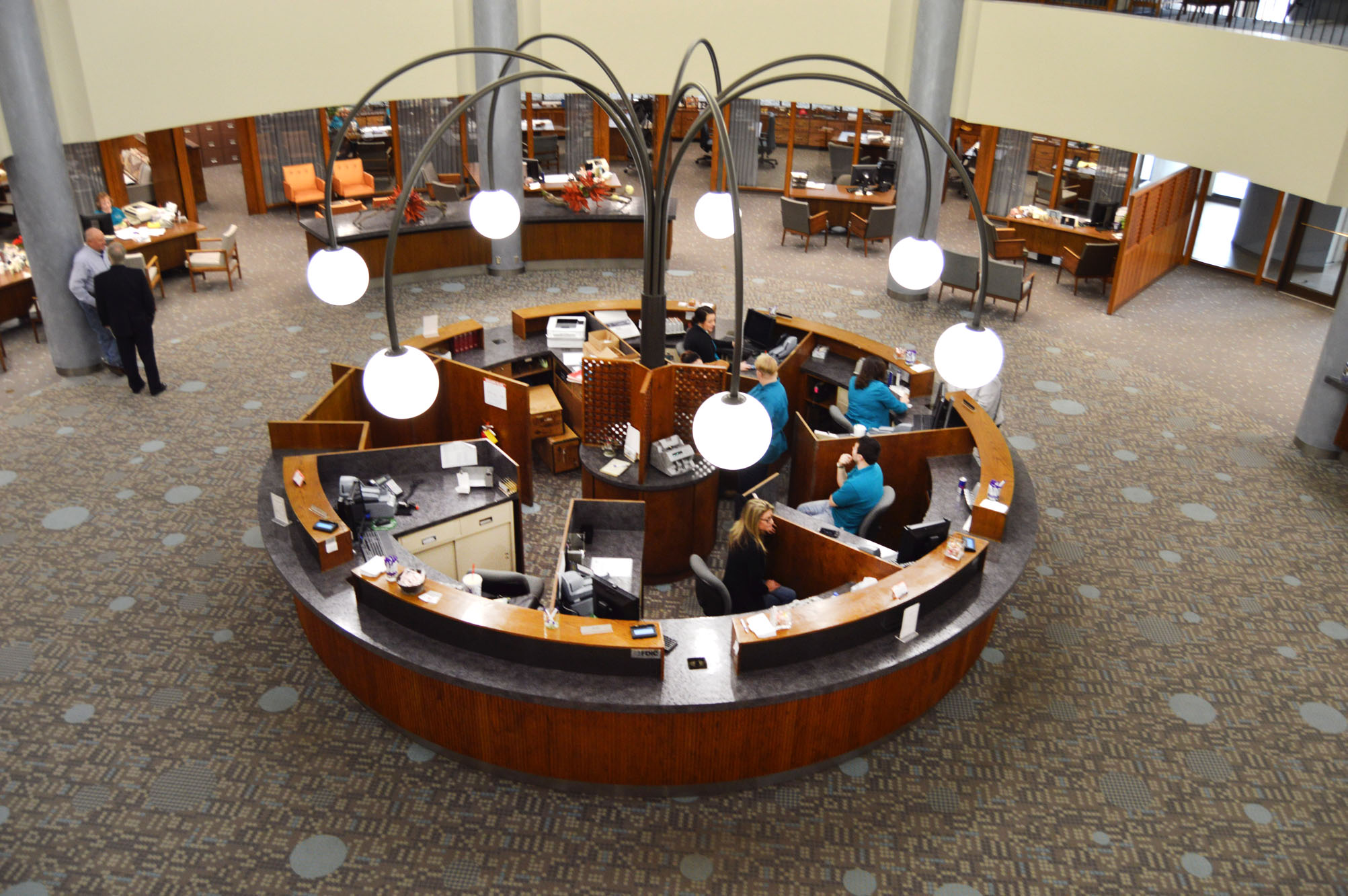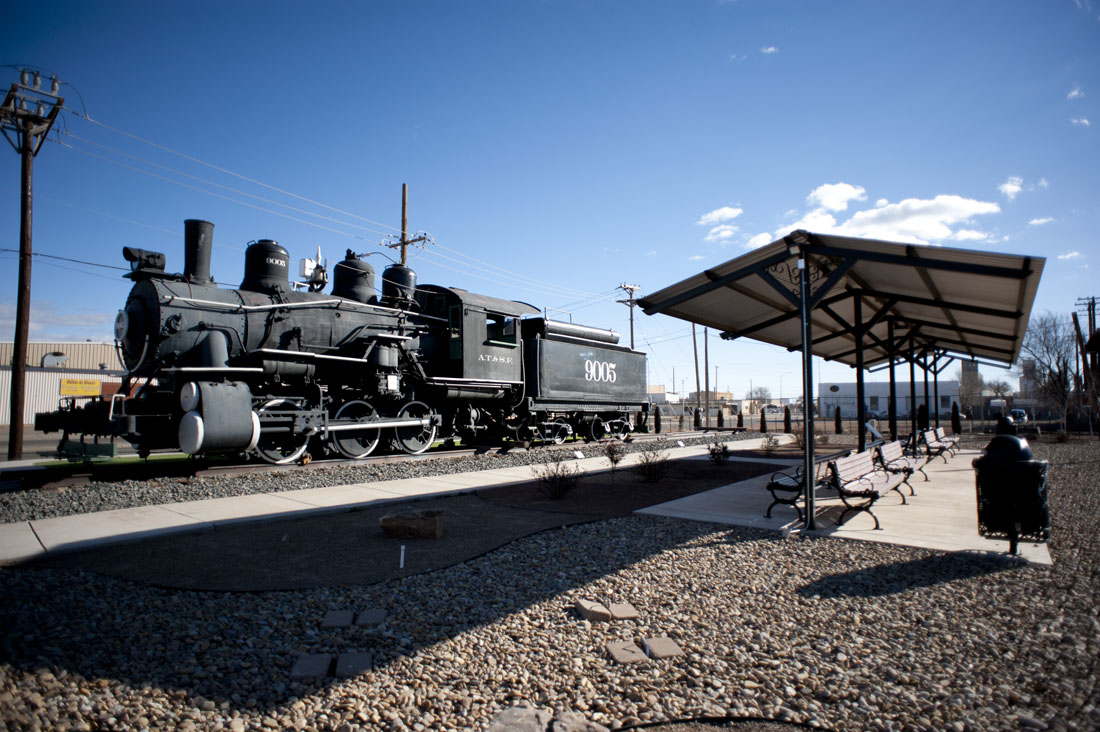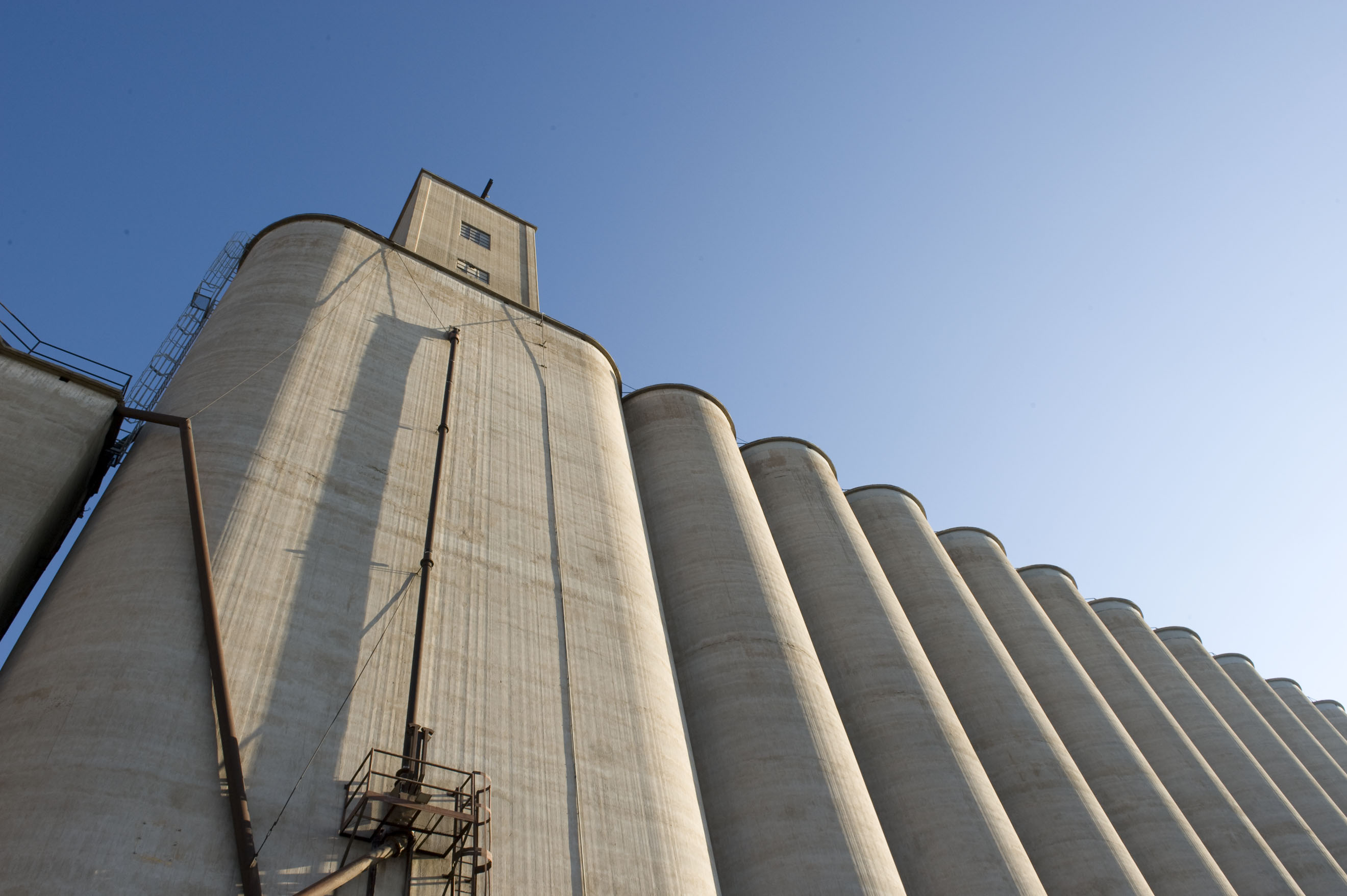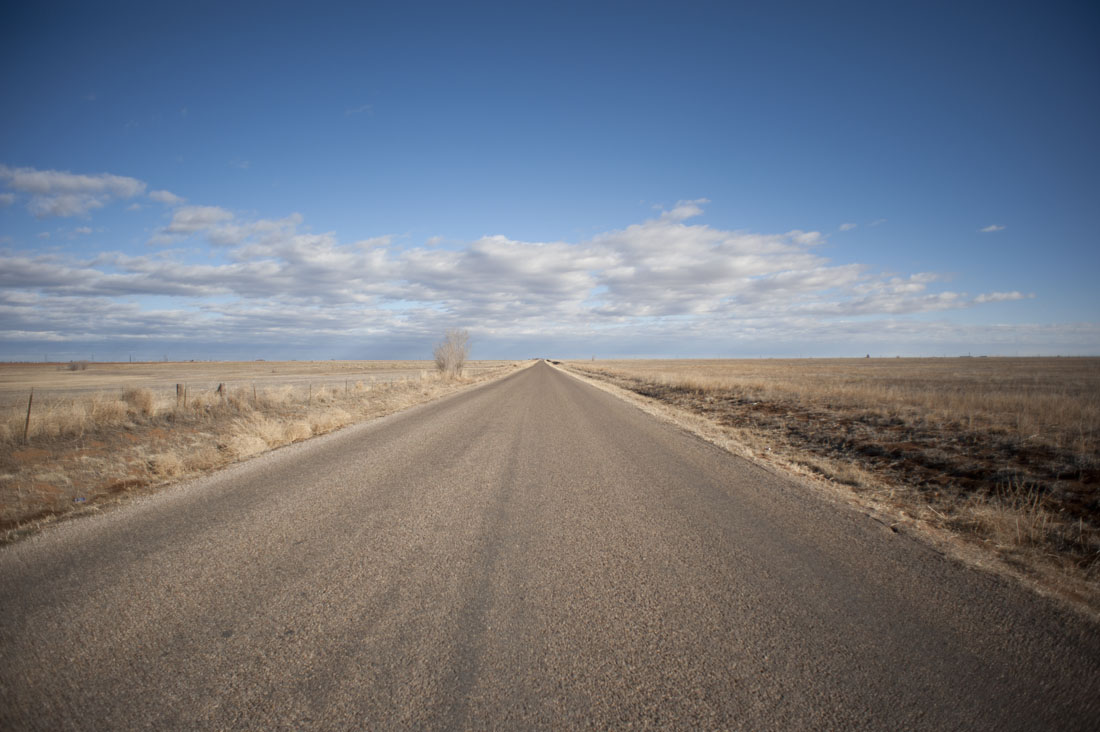 Clovis and Curry County offers an array of iconic scenery, from rolling plains and open skies to active farmland or vast desert. These settings within the high plains of Eastern New Mexico have doubled as Oklahoma and Texas for past productions, and could also resemble locations in Kansas, Nebraska, South Dakota, North Dakota, Iowa, Colorado, Wyoming and Montana. Located 8 miles from the Texas border, we offer convenient access to multiple other cities and are ready to host your next film or television project! Plus, our partnership with the New Mexico Film Office (NM Economic Development) will ensure your project is successful.
Film Liaison Services:
Production Scout Support
Permitting assistance
Business Contacts
City Support: Administration, Police, Fire, Public Works
County Support: Administration, Sheriff's  Department, Road Department

Nick Mondragon - Film Liaison
Clovis Economic Development
Clovis/Curry County Chamber of Commerce
105 E. Grand Ave.
Clovis, NM 88101
(575) 763-3435