Clovis Connections Podcast
The Clovis Connections Podcast describes the journey, history, people, equipment, and the connections to the roots of Rock 'N' Roll and so much more!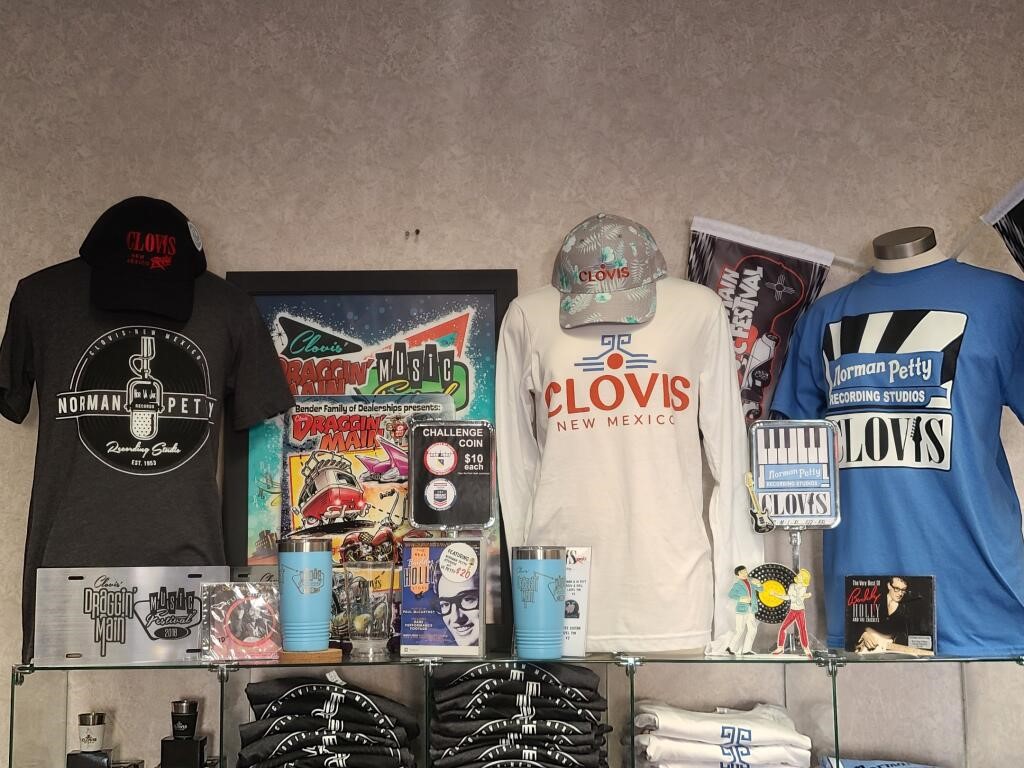 Get your Clovis merchandise!
The Chamber is now selling official Clovis t-shirts, long-sleeve shirts, shot glasses and more! See us at 105 E. Grand Ave.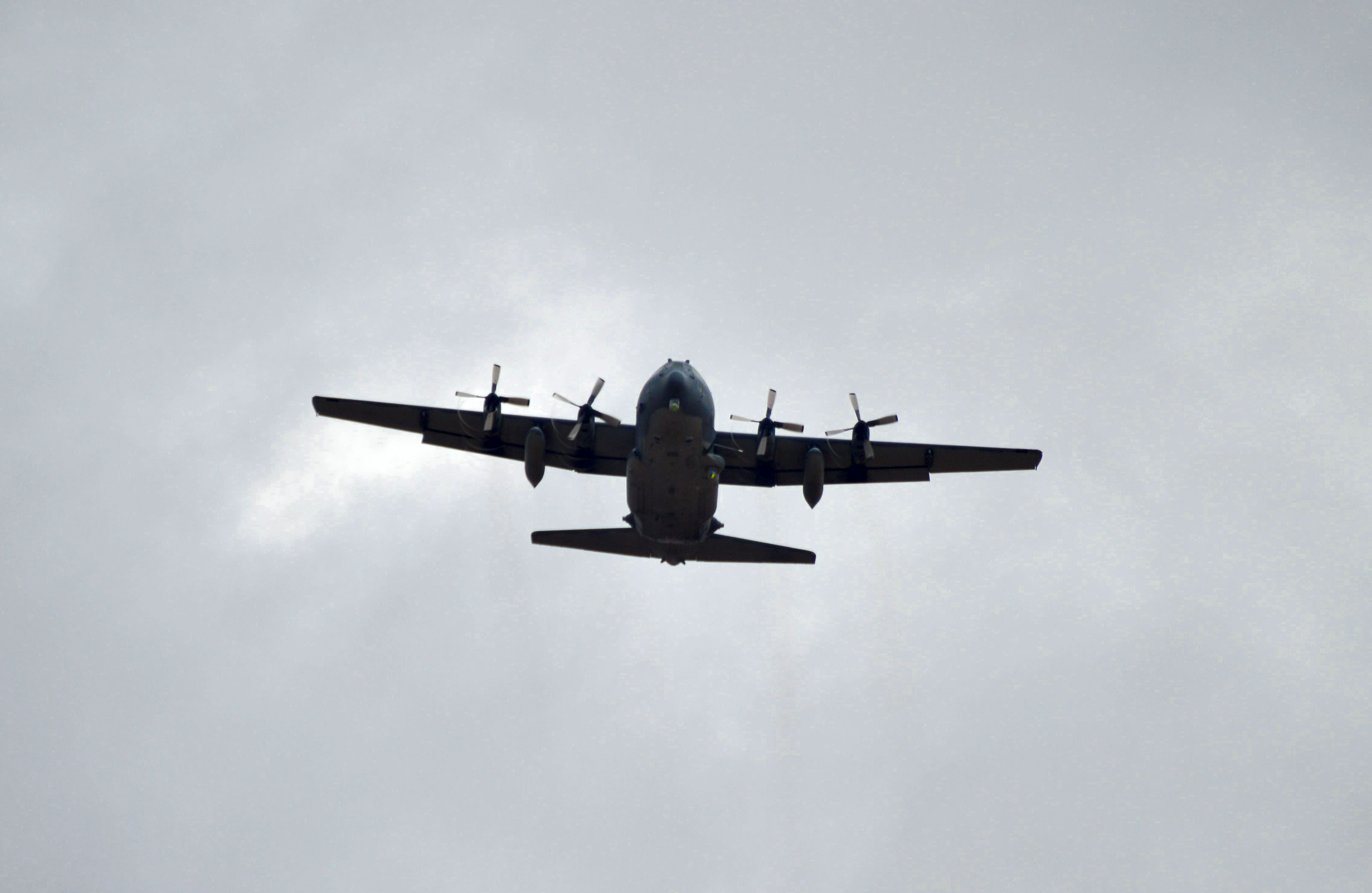 Operation Sign the SoS!
Calling all business members: Sign the ESGR's "Statement of Support" and email to events@clovisnm.org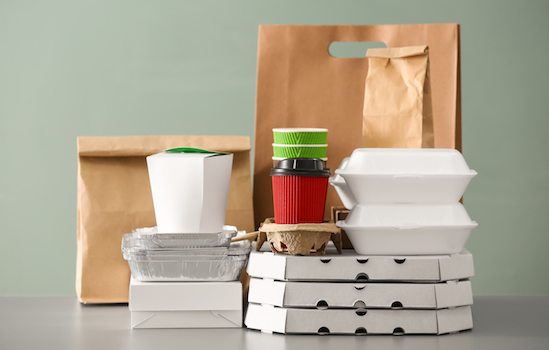 #ClovisDelivers
The Chamber and CIDC Kick Off COVID-19 Support Initiative for Restaurants and Businesses.


Why Join?
The Clovis/Curry County Chamber has a wide variety of benefits exclusive only to members. Over 500 members support the Chamber and are growing their business every day.
Welcome to Clovis & Curry County, New Mexico
We are eager to help you discover the greatness of Clovis and Curry County, New Mexico – a family-friendly area rich in rock and roll history. More than 45,000 people call Clovis and Curry County home and this thriving city serves as a regional hub to more than 120,000 others.
Our goal is to enhance the economic vitality and quality of life in Clovis and Curry County. This growing city truly offers something for everyone – from great shopping and food, to special events and historic landmarks, to high quality educational opportunities – and we encourage you to learn more about our fabulous community. Come see why we think our community has a heart as big as our skies!
We have one of the busiest Chamber's in the state, thanks to a community full of events and people who like to have a rockin' great time. Whether you're looking for festivals or fairs, day trips to fabulous surrounding locales, live musical performances, or a variety of cultural experiences, Clovis is the place to be!