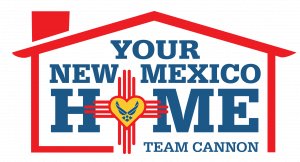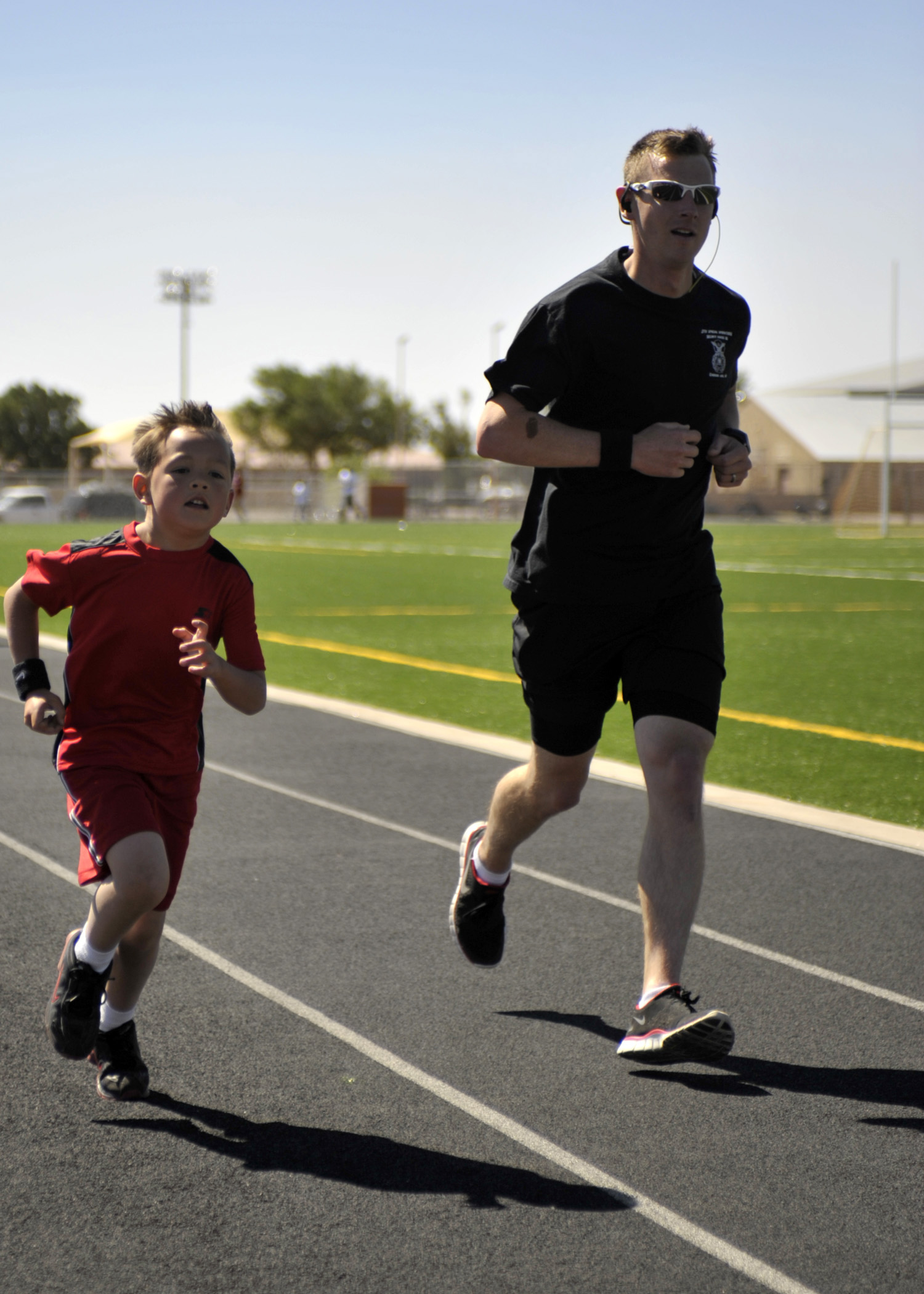 ABOUT THE PROGRAM
For many young military members, moving to a new place can be a challenging, lonely experience. In attempt to alleviate some of the anxiety of being alone or far from home – often for the first time – the Clovis/Curry County Chamber of Commerce and the Committee of 50 are seeking community participation in their new program "Your New Mexico Home." In effort to provide a home away from home for airmen in their first years at Cannon Air Force Base, "Your New Mexico Home" will pair single airmen living on base with civilian host families from Clovis and Portales, creating an avenue to form friendships and gather support beyond the formal work environment.
To qualify, service members must:
Be first-term Airmen
Be single and living in dorms
Comply with all military service standards
Have approval from commander
Activities and events participants have enjoyed include:
Home-cooked meals
Holiday functions
Family events
Church services
Sports events
Picnics and MORE!
Sign up today to find YOUR NEW MEXICO HOME!
Questions? Contact James Burns (Committee of 50 community liaison) at 575-760-5023 or jburns@burnshardware.com.
Your New Mexico Home is a program created and managed by the Clovis/Curry County Chamber of Commerce's Committee of 50. It is not a part of the Department of Defense or any of its components and it has no Governmental status.