Norman & Vi Petty Rock 'N' Roll Museum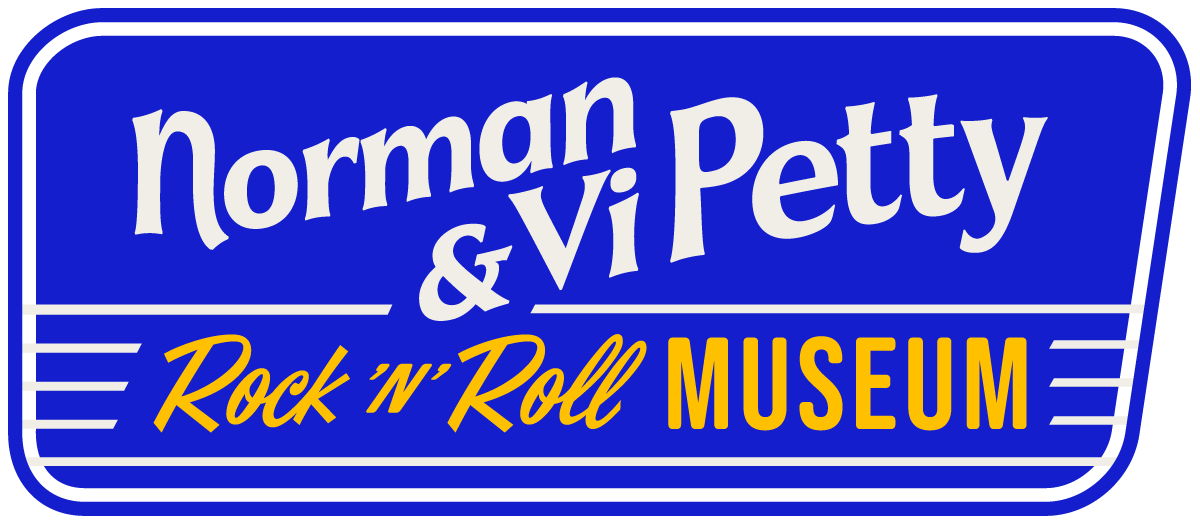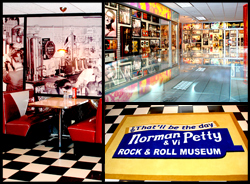 With a rich musical heritage, Clovis is home to two remarkable citizens – Norman and Vi Petty, whose legacy is carried forth at the Norman & Vi Petty Rock 'N' Roll Museum.
The museum is located in the Clovis Business Enterprise Center, which is also home to the Clovis/Curry County Chamber of Commerce, at 105 E. Grand Ave. It is designed to give visitors a glimpse into the Norman Petty Studios on Seventh Street, where musicians such as Buddy Holly, Buddy Knox, Roy Orbison and other early rock and roll greats recorded some of their hits.
Some of the museum's attractions include the working equipment from the actual studios, including the original mixing board used during Buddy Holly's recordings. In addition, memorabilia from the Petty's personal collections are on display, offering a behind-the-scenes look at their lives and careers. Even experts in "Petty-ology" will discover something new, with never-before-seen artifacts and many interesting stories captured on video and audio, and displayed throughout the exhibit.
The construction of the museum also is unique. It encompasses a re-creation of two of the studio's rooms, as well as diner booths and lots of neon. A central attraction is the oversized 1950s Fender Stratocaster – the guitar that Buddy Holly made popular. It hangs over the entrance.
Since the museum opened in 2008, visitors from around the world have made the music pilgrimage to visit the Seventh Street Studios and the Rock 'N' Roll Museum.
Norman & Vi Petty Rock 'N' Roll Museum
105 E. Grand Avenue
Clovis, New Mexico  88101
(575) 763-3435
staff@clovisnm.org
Hours: Monday-Friday from 8 a.m.-12 p.m. & 1 p.m.-5 p.m. (Closed most holidays)
Admission: $6 per person
**PLEASE NOTE**  The Norman & Vi Petty Rock 'N' Roll Museum may be closed for maintenance or private events at any given time. Please call (575) 763-3435 to make sure the museum is available for viewing before your arrival. Thank you!